Want to turn more browsers into buyers?
Transform B2B tech concepts into on-brand content and copy that converts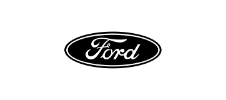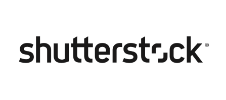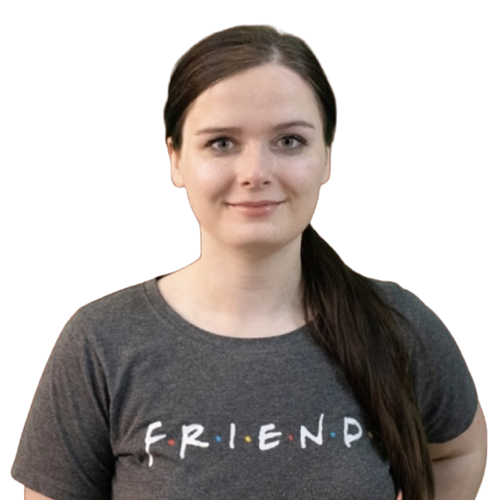 Through years of working with B2B brands, I've learned developing content strategically + consistently can be like trying to conduct a symphony with a piece of fresh pasta in a tornado.
You don't have enough time or resources to manage it all. It's a struggle to keep up. A constant quest to craft relevant pieces that resonate and get results.
Together, we can translate ideas into ready-for-release material or turn your existing successes into great remixes. I use the latest digital marketing best practices and ask your SMEs smart questions. All to create assets you're proud to send into the world.

Aly was excellent to work with. Professional, fast to respond, and more than ready to jump in and take on a new assignment. She picked up our product language and style quickly, and seamlessly incorporated stakeholder feedback.
It's clear that Aly is well-versed in writing with SEO best practices in mind. With very little exposure to our brand prior to working with us, Aly was able to adopt our tone of voice and capture technical aspects of our industry with ease.

Working with Aly has been an incredibly seamless and rewarding relationship. She is highly communicative, asks smart questions, and always meets her deadlines! Thanks to Aly's can-do attitude and willingness to pitch in, our team has been able to deliver on ambitious goals.
Let's talk about your goals
Whether you want to:
Establish your brand

Make a splash with thought leadership

Increase sales

(Or all of the above)
I'll help you deliver the message with crystal-clear direction and impact. Contact me to book your discovery call.